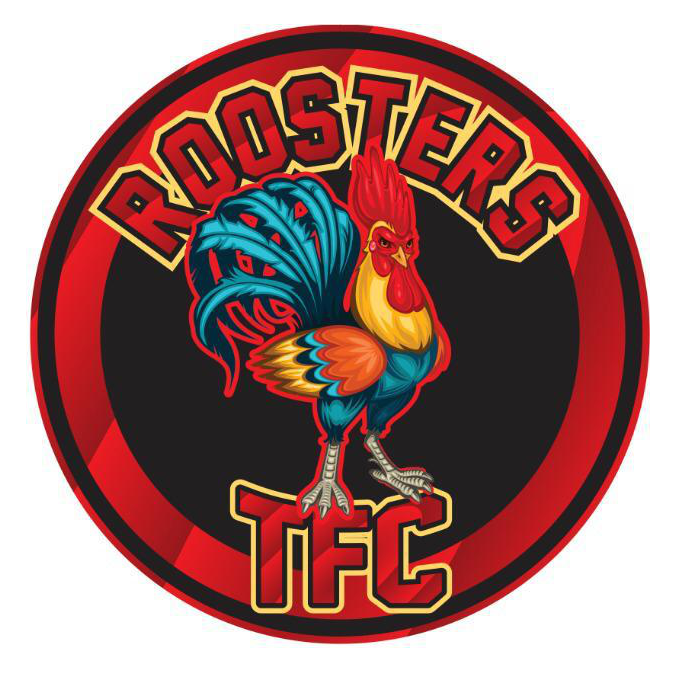 "Gotta have some Roosters"
Roosters Food Truck features the most delicious menu options on Turks and Caicos.  We take pride in offering the finest and freshest ingredients.  The food is prepared by our staff who have a passion for food.  All at affordable prices right in your own backyard.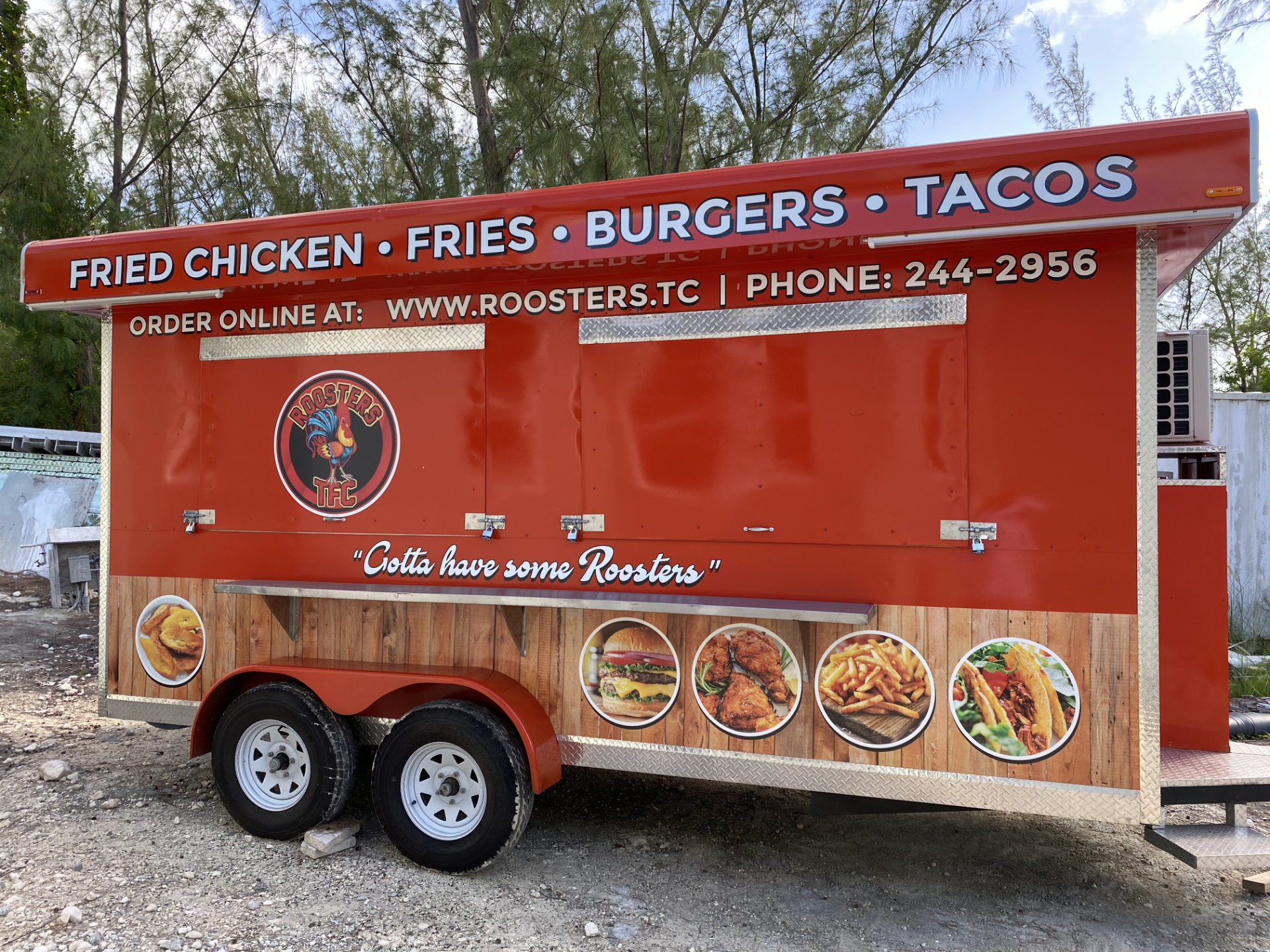 Our handmade burgers are just the thing to quench the hunger of a person who enjoys top quality.  The buns are freshly made each morning, and the toppings are all up to you!  Choose from our wide range of topping options.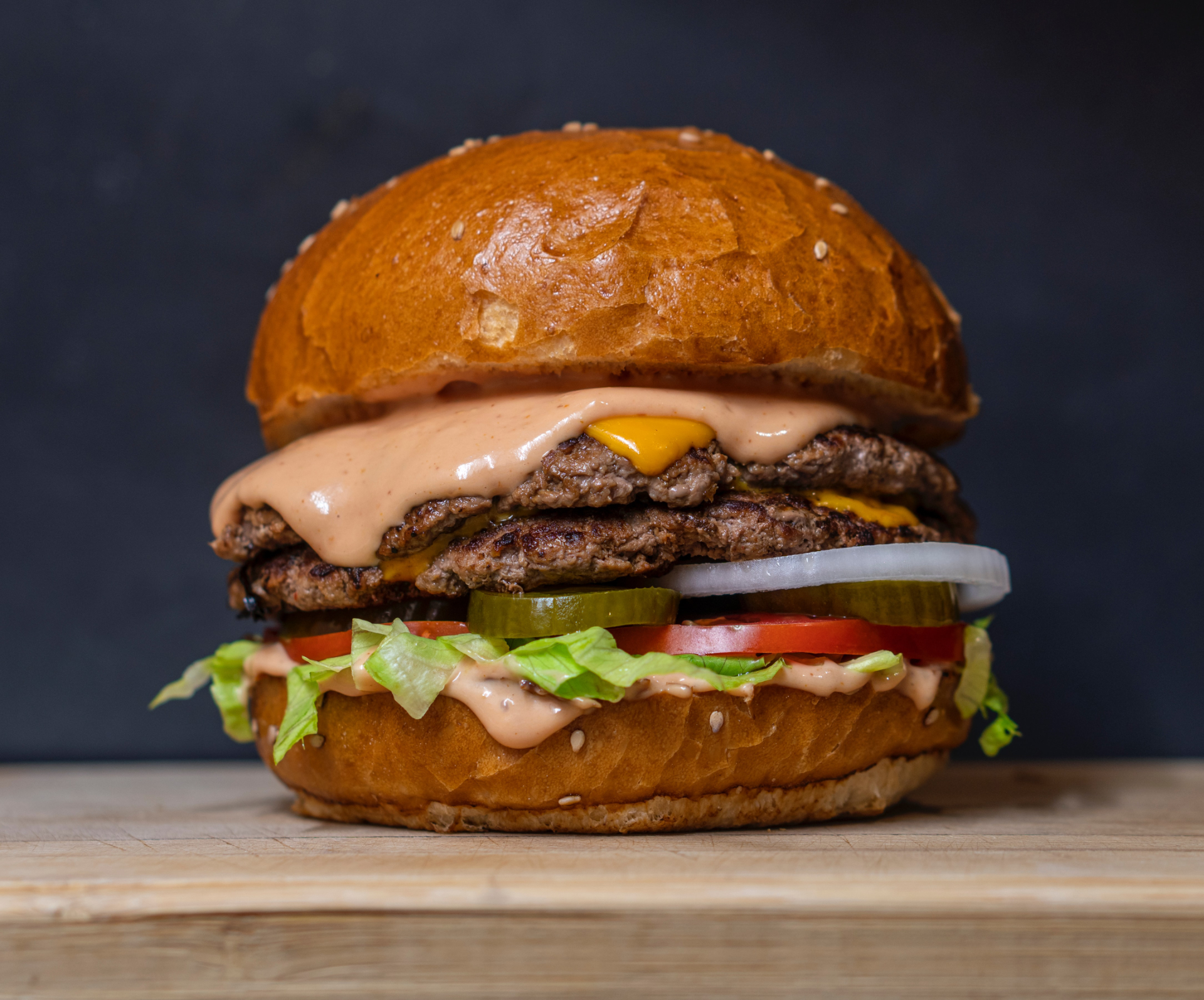 Our free range chicken is succulent, served right of the grill with a side of fresh vegetables and your choice of salad or bun.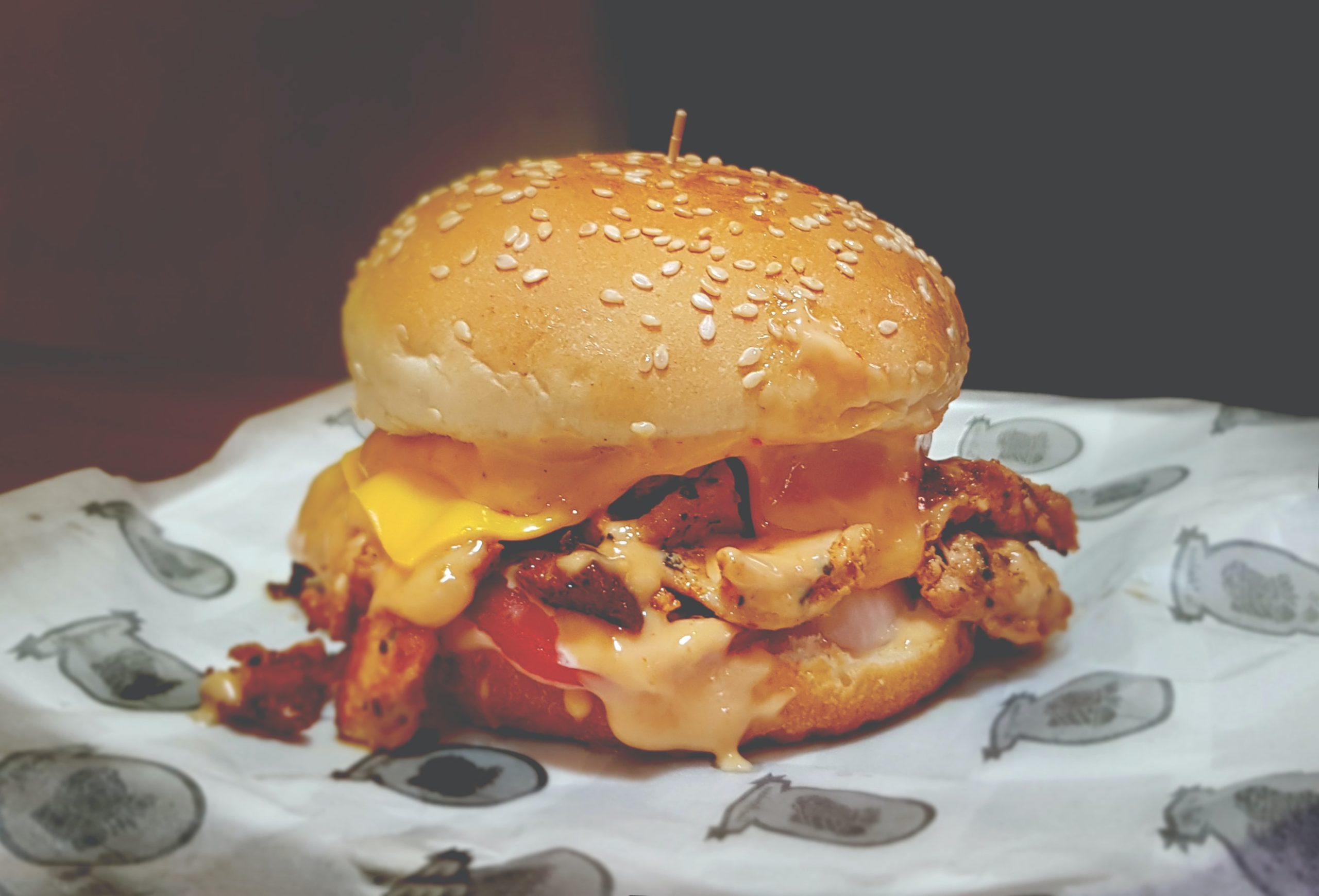 "Exceptional food, delicious, fast.  I am telling all my friends."
James C.

"Fabulous food & flawless service"
"Such a clean and well designed truck, the food is dynamite. "
Alison H.

"Another successful experience"
"I keep going back for more, bring your friends!"
Amy F.

"Redefines what a food truck is.  Best food on the island!"
Robin H.
MON – SUN
10:00am – 10:00pm